Meet Rafe, a striking playboy heir with a secret, and the beautiful and headstrong Nicole (Dominic Knight's niece, featured in the All or Nothing trilogy).
Rafe knows he wants Nicole from the moment he lays eyes on her… but will Nicole ever agree to give up her freedom – and for such a dangerously unpredictable man?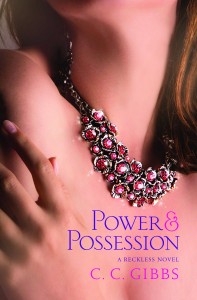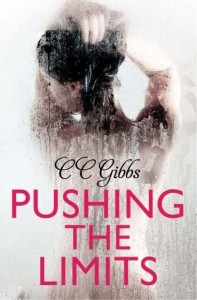 Book 1 Power & Possession/Pushing the Limits
Playboy heir Rafe Contini knows he wants raven-haired beauty Nicole Parrish the moment he sets eyes on her. But headstrong Nicole – visiting for the summer before returning to university – is new to Rafe's glamorous world, a place where anything is obtainable… at a price. And while Nicole is intoxicated by the extreme pleasure Rafe is offering, is it wise to surrender her treasured freedom?
Print Book release:
US/Canada March 2016
Buy Now:

COMING SOON!
Book 2 Seduction & Surrender/Breaking the Limits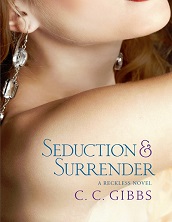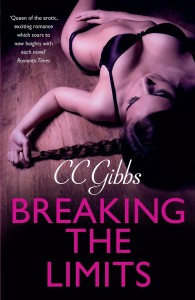 Rafe Contini, young billionaire CEO, is on holiday with his girlfriend, Nicole Parrish.
He owns the private island in the Adriatic. And it promises to be a week to remember… except for the fact that he has a war on his hands – fallout from a massive cyber attack on his company's systems. He should send Nicole home – he shouldn't even have brought her here. Every moment she stays, the danger increases.
With time running out for them to be together, Rafe and Nicole's passion blossoms. They want every embrace – every sensation – to matter. To be brighter and sharper, so if everything is lost, their time together will never fade.
Somewhere deep down, where it hurts to even think about it, Rafe and Nicole want a miracle. They want forever.
eBook release:
US/Canada December 1, 2015
International September 3, 2015
Pre-order today: